Diamant Group, where your trust is the highest value!
Dedication, precision and excellence at a master level – that is what characterizes you and us. The Diamant Group has been at service of both domestic and international clients offering advanced services in the fields of financial accounting, turnover and international tax expertise, extensive counselling for budgetary and financial institutions, investment companies, pension funds.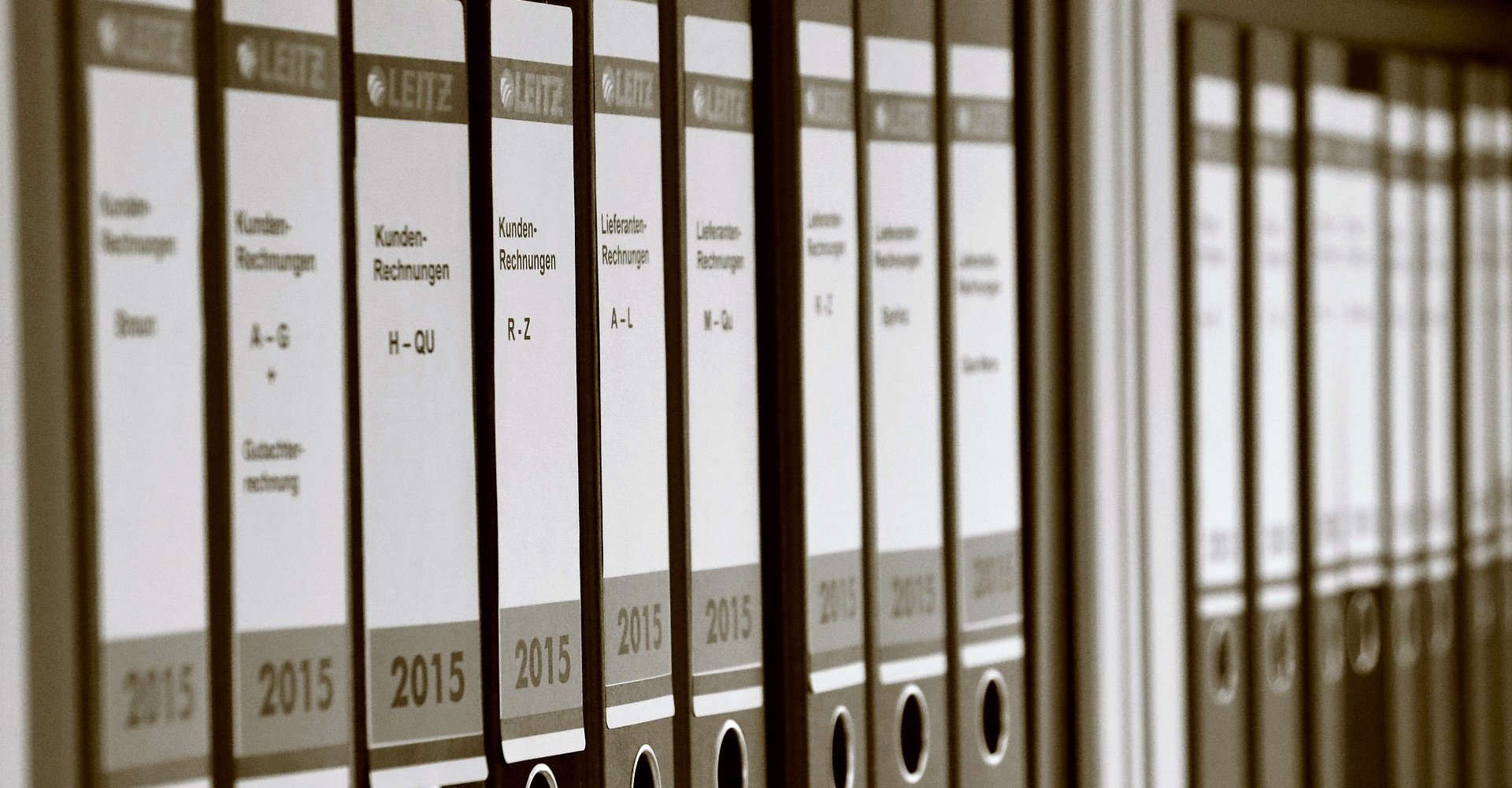 Accurate accounting and tax advice for you.