Accounting in Budaörs with high quality and accurate background. A Diamant Könyvvizsgáló Kft. and its partners have over twenty years of experience in bookkeeping. This includes full analytical and general ledger bookkeeping experience, highly qualified professionals, and up-to-date knowledge to help our customers understand and manage their business finances with confidence.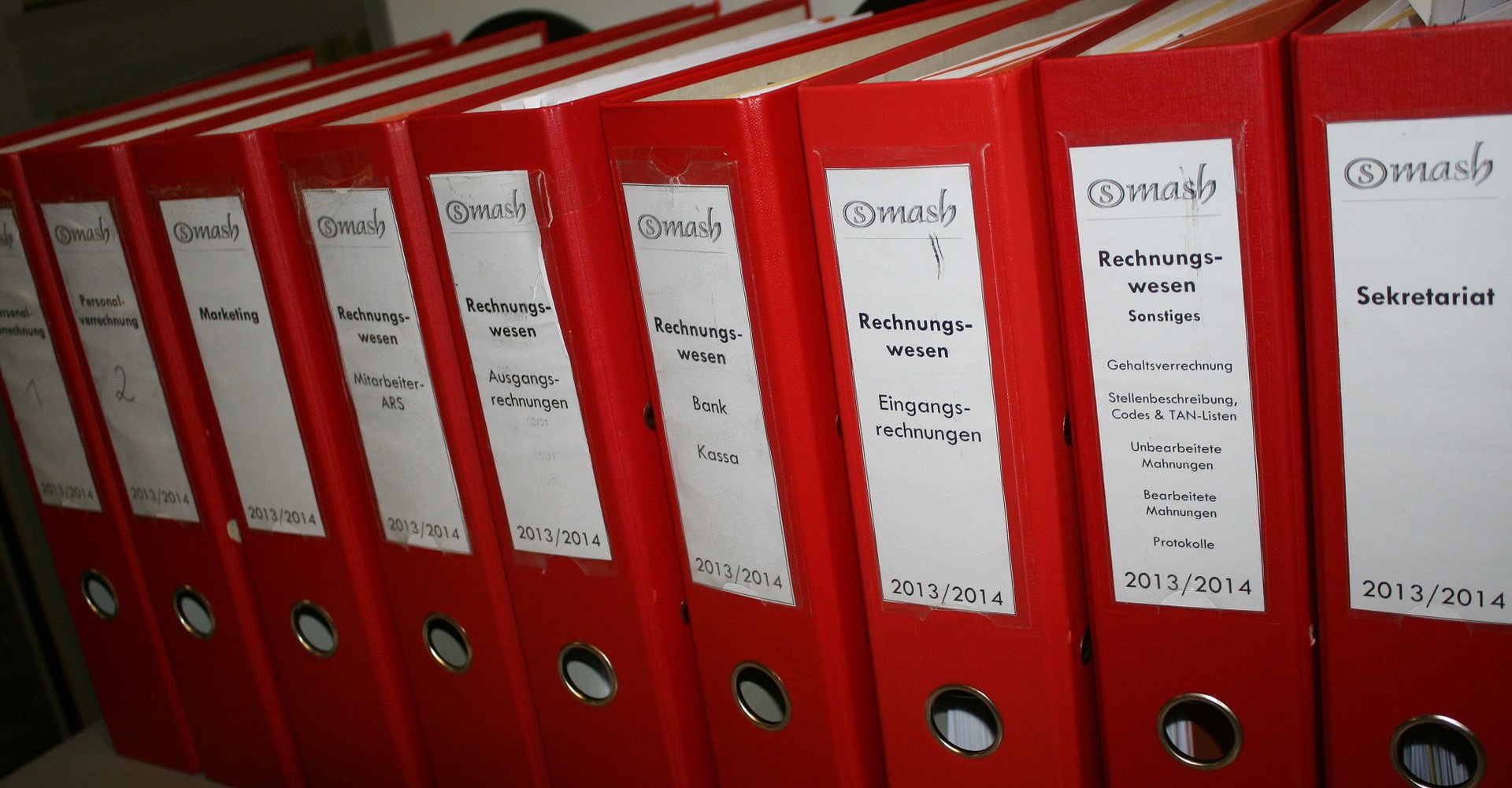 Accounting in German and in English
We provide personalized, high-quality accounting services to our domestic and foreign clients, while maintaining full confidence secured by a confidentiality agreement.
Due to the fact, that bookkeeping is an accompanying professional service of auditing, our clients receive a complete, high quality and fully personalized service.
Do you need accounting in HUF or other currencies?
We undertake the conversion of your accounting data to EUR, we provide ongoing bookkeeping in EUR or even in other currencies, which could be the same currency as that of the parent company's, if requested.
Bookkeeping and tax consultancy
Does your company need representation before tax authorities?
Entrust us, put your trust in us. We place great emphasis on our tailor-made services, constant availability and provision of adequate information. We undertake the preparation and submission of the required tax returns and annual reports (corporation tax, VAT, other taxes, product tax) on a professional level.
Accounting for different company forms: Ltds, LPs, LLCs, as well as non-profit organisations or entities subject to EVA of KATA
SHS TAX Kft. is a confident expert in keeping the record of entities subject of EVA and KIVA, as well as offering complete accounting services for Ltds, LPs, LLCs, non-profit organisations, sole proprietorships, in addition to Hungarian branch offices of foreign companies, or foreign branches of Hungarian companies. They offer the preparation of monthly and interim reports due to the parent company besides HUF also in a foreign currency, either in Hungarian, or in English, or in German, if necessary.
Accounting – a solid background for successful development
Request our personalized offer for your business today. We are at your disposal with payroll accounting services, tax planning, tax optimization and Intrastat reporting.
Registered office services
We offer registered office services for our clients from abroad, or those from rural settlements in Hungary who wish to have a registered office in Budapest.
Payroll accounting
Either for a smaller, or a larger staff, it is worth getting our company do payroll accounting for your company. To meet our clients' needs, we have set up a dedicated payroll division, where we can provide you as a partner with effective, precise, accurate, reliable assistance with respect to labour and personnel issues, or issues related to human resources. When doing so, keeping in mind law-abiding behaviour and continuous monitoring of legislation are of utmost importance to ensure compliance with legal requirements.
Payroll accounting can be a critical point
Did you know that official statements on labour and payroll accounting now account for a significant proportion of the fines imposed by authorities on businesses?
Payroll accounting and labour consulting
As highly qualified experts with many years of experience, payroll accountants of the Diamant Group are aware that both the ever-changing regulatory environment and the high volume of administrative tasks make the tasks more difficult for companies, therefore they consider it a separate task to take these burdens off your shoulders.
All you have to do is request a personalized offer for your business. If you have any questions, please do not hesitate to contact SHS-Tax Kft.
The field of payroll accounting is very diverse and complex, and we pay special attention to it in the course of our work.
Payroll accounting consist of many parts
It has been proven for many years that we perform payroll and employment-related tasks reliably, on the basis of up-to-date information, therefore drawing up employment contracts, job descriptions, entry and exit of employees (reporting employees to the National Tax and Customs Authority), obtaining permits necessary to work abroad, obtaining A1 permits, keeping accurate records of monthly working hours and days off, administration and reporting of patient records, forwarding medical and employment certificates to the National Health Fund of those legal entities not considered as paying agents are all in safe hand with us.
Payroll costs will pay off quickly
By outsourcing payroll accounting to our experts, you can save time, reduce costs and avoid legal and regulatory penalties and possible fines for inaccurate or inefficient payroll accounting, while protecting your employee's personal data at the same time. In case of a foreign establishment, our partner office in Germany assists in navigating the legislative maze.
Feel free to contact us for payroll accounting offer and consulting.